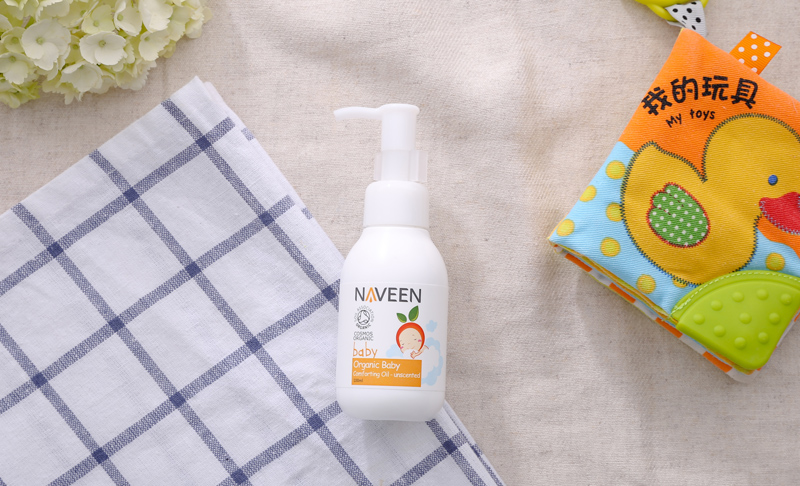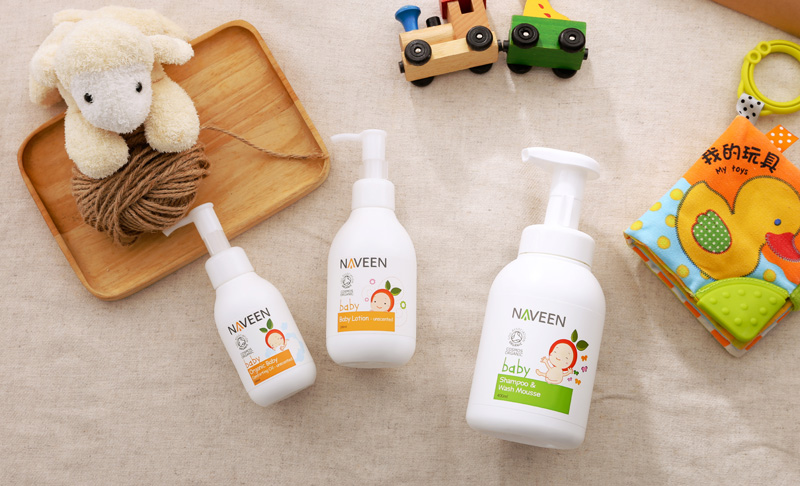 Organic Baby Comforting Oil Unscented
Production information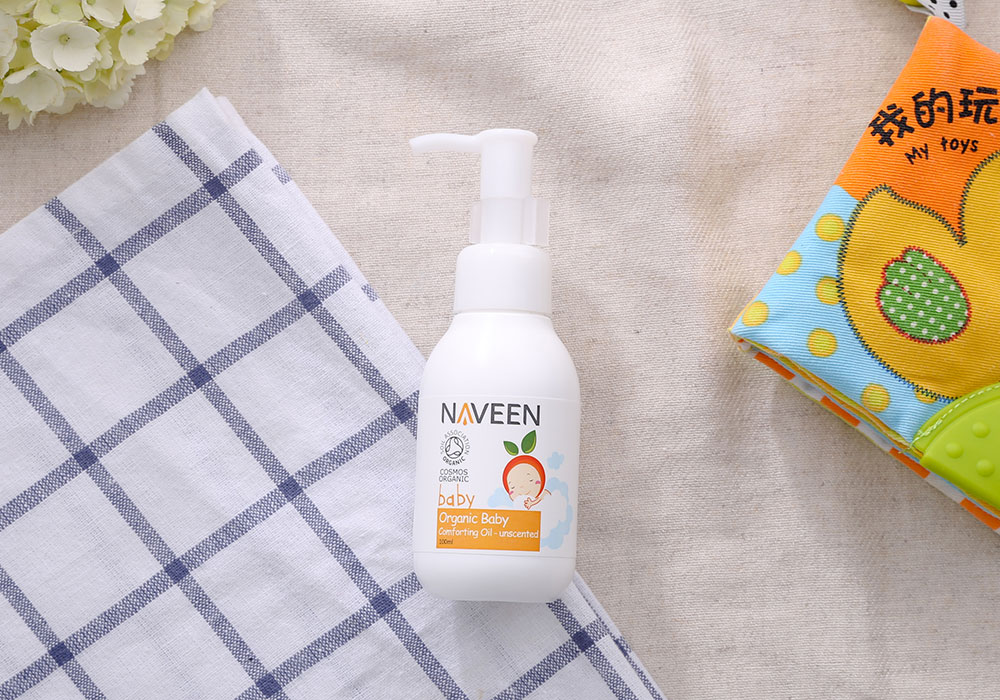 100% Natural Origin of Total+ 99.6% Organic of Total
Formulated for New Born and Older.
Ideal for: Babies of all ages top to bottom, cheeks to cheeks. Perfect for sensitive little noses, and ideal for massage, nappy rush, cradle cap or dry skin. Suitable for grown-ups too.
Description:
Here at NAVEEN, we take baby care seriously and formulated the entire baby line using only the safest and purest ingredients. We believe NAVEEN products are the purest skin care it is possible to achieve for your pure natural baby. Our clean blend of nutrient-rich, no nut oils and calming herbs is a perfect way to nurture and protect your baby's skin.
Certified Organic Sunflower, Jojoba Oils gently soften and moisturize even the most delicate skin. The mild scent of true Rosemary Leaf Extracts calms, whilst gentle Certified Organic Olive oil soothes and protects. Nurture meets nature and mother's magic touch is even softer with our Unscented Organic Baby Comforting Oil. Without any synthetic fragrances and artificial preservatives and chemicals, maybe that's why so many mums use it on their own precious skin too.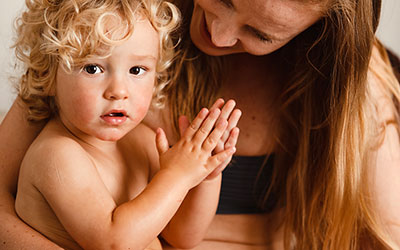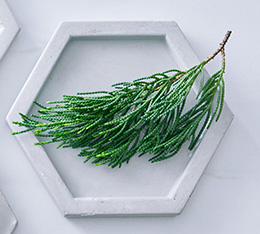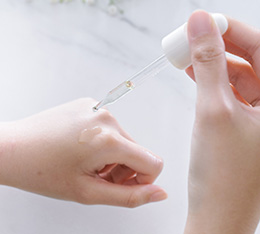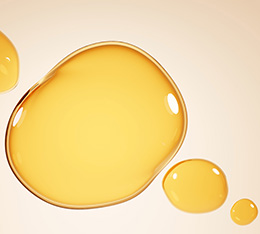 Effects of Key Ingredients
All NAVEEN products are lightly fragranced with steam-distilled essential oils and many beneficial skin-care ingredients. We do not add synthetic perfumes even though they have stronger staying power than naturals due to the chemical preservatives (which can overpower many). All our ingredients are chosen for their therapeutic effect as well as their beautiful aromas.
Certified Organic Sunflower Seed Oil – It's a natural and healthy way of maintaining a great skin, thanks to its calming and emollient (moisturizing) properties. Being rich in nutrients and antioxidants, it is widely used for medicinal and cosmetic purposes and is found to be effective against acne, eczema, inflammation, general redness and irritation of the skin.
Certified Organic Olive Fruit Oil – Contains a high level of healthy monounsaturated fatty acids and antioxidant vitamin E that is well-tolerated by the skin. Restores moisture and nourishment to dry, rough skin.
Certified Organic Jojoba Oil – Works wonderfully for the skin because it has absorption properties that are similar to our skins own sebum. In harmony with the skin, it is easily absorbed and is especially beneficial in treating inflamed and irritated skin conditions.
Rosemary Leaf Extract – It contains a wide array of nutrients such as iron, calcium, vitamins and antioxidants. The medicinal qualities of rosemary essential oil make it beneficial for treating chronic skin conditions such as dermatitis, eczema and psoriasis. Its anti-inflammatory properties are useful in reducing the swelling and puffiness of the skin as well as healing burns such as nappy rashes.
Ingredients List
Helianthus Annuus (Sunflower) Seed Oil*, Olea Europaea (Olive) Fruit Oil*, Simmondsia Chinensis (Jojoba) Seed Oil*, Caprylic/Capric Triglyceride, Rosmarinus Officinalis (Rosemary) Leaf Extract
*ingredients from certified organic agriculture