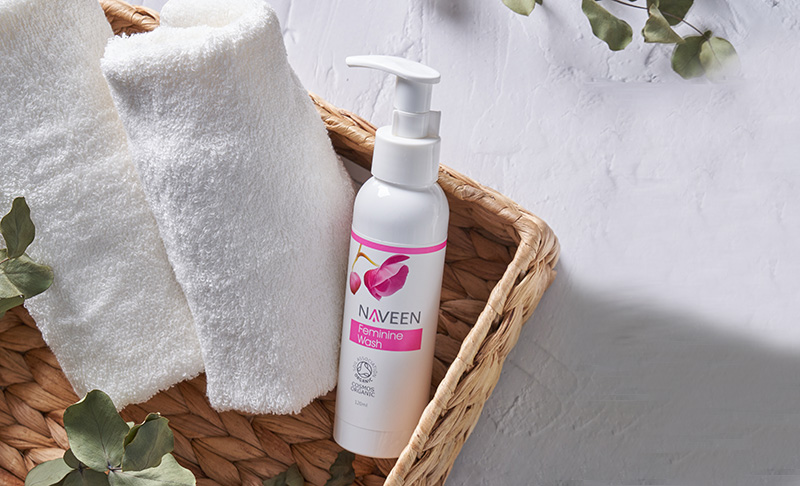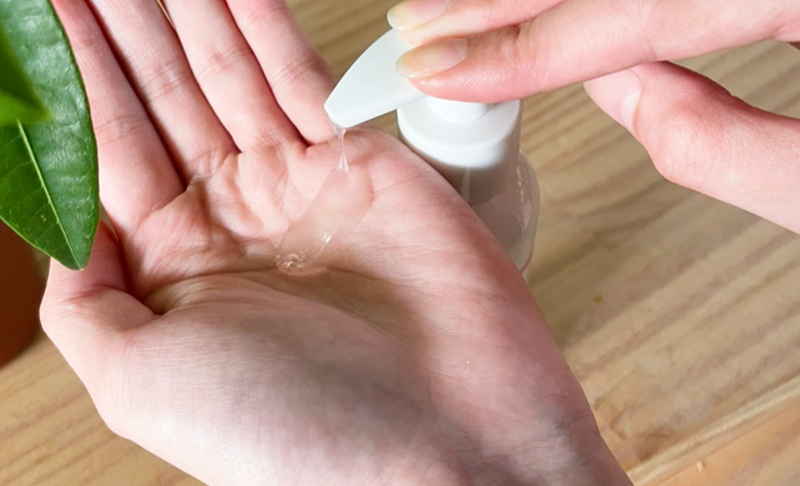 Production information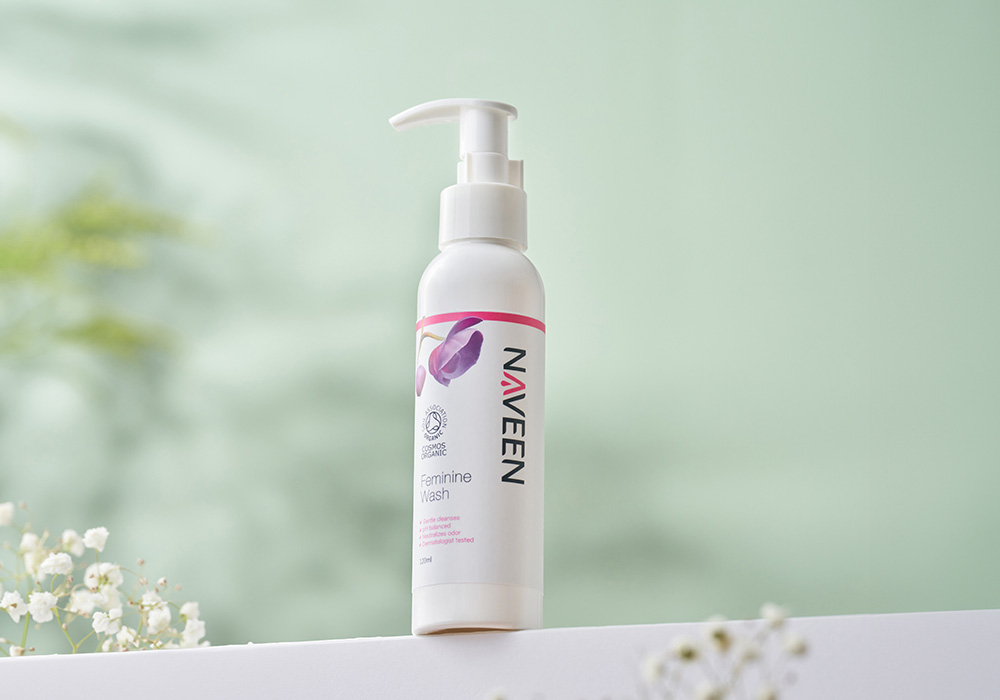 100% Natural Origin of Total+ 13% Organic of Total
Formulated for Women to maintain a happy, healthy and clean 'lady garden'.
Ideal for: Cleanses. Soothes. Refreshes. Our very own natural remedies to help prevent unruly infections such as vaginal odor, itching, excessive discharge and general discomfort.
Description:
Gentle cleansing for all ages. NAVEEN Feminine Wash is a natural alternative to traditional harsh soap cleansers. Perfectly balanced to complement a woman's pH, while helping to prevent odor causing bacteria. Especially created to provide luxury care for your 'lady garden'.  Don't compromise your health. This gentle natural Feminine Wash uses Certified Organic Aloe Vera, Rose and Lavender to gently cleanse, moisturize and soothe the delicate area. Safe enough for expecting moms and even younger users. And don't think we forgot the men…its safe for those twigs and berries too!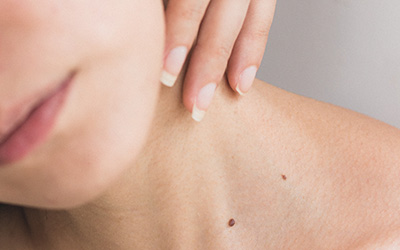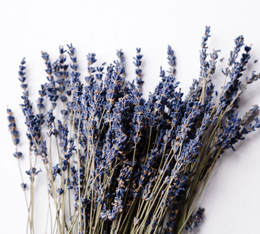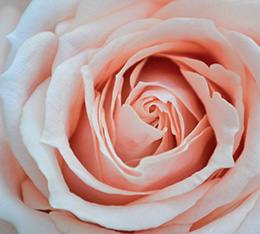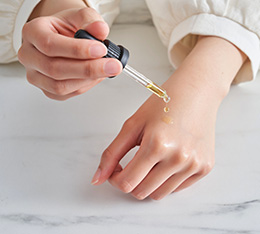 Effects of Key Ingredients
All NAVEEN products are lightly fragranced with steam-distilled essential oils and many beneficial skin-care ingredients. We do not add synthetic perfumes even though they have stronger staying power than naturals due to the chemical preservatives (which can overpower many). All our ingredients are chosen for their therapeutic effect as well as their beautiful aromas.
Certified Organic Rose Water and Lavender Water – Intense rehydrators replenish vital moisture with a pleasant scent.
Certified Organic Lavender Oil – It is known for its aroma therapeutic, balancing and soothing fragrance, which has a calming effect on the nervous system.
Certified Organic Geranium Oil – Packs with powerful anti-bacterial punch and minimizes inflammation.
Certified Organic Aloe Vera Juice – Anti-inflammatory and stimulates growth of new cells. Aloe Vera juice is full of antioxidants that help fight signs of allergic reactions with an excellent cooling properties.
Disodium Cocoyl Glutamate & Sodium Cocoyl Glutamate – A cleansing agent derived from vegetable and fermented sugar. This environmentally friendly gentle cleanser has excellent cleansing and foaming properties. This is also used to help soften (remove excess minerals from) hard water.
Ingredients List
Water, Decyl Glucoside, Glycerin**, Rosa Damascena Flower Water*, Disodium Cocoyl Glutamate, Xanthan Gum, Coco-Glucoside, Glyceryl Oleate, Glyceryl Caprylate, Sodium Cocoyl Glutamate, Citric Acid, Lavandula Angustifolia Oil*, Lavandula Angustifolia Flower Water*, Sodium Anisate, Pelargonium Graveolens (Geranium) Oil*, Glyceryl Undecylenate, Aloe Vera Barbadensis Leaf Juice Powder*

*ingredients from organic certified agriculture

**organic origin