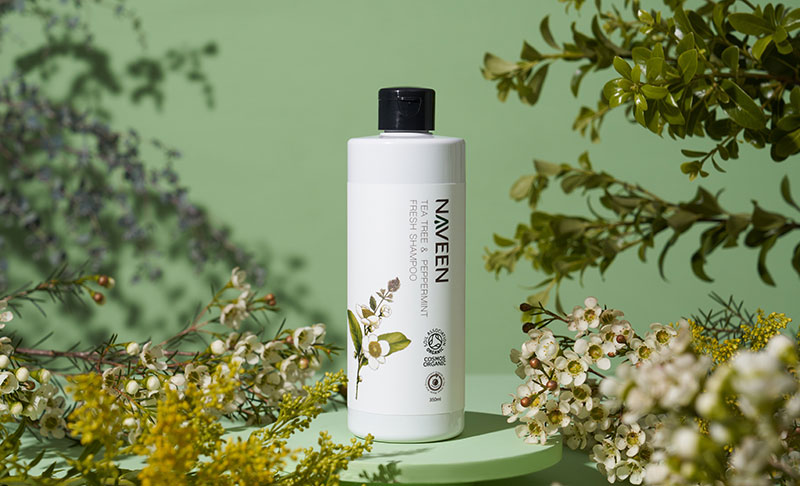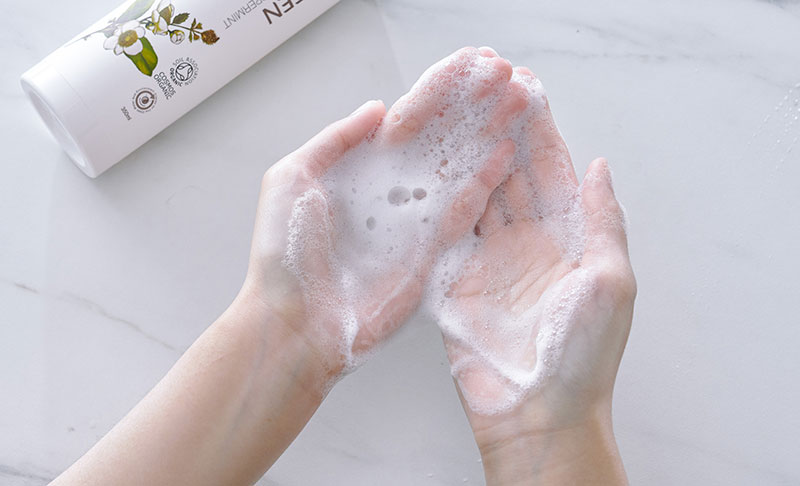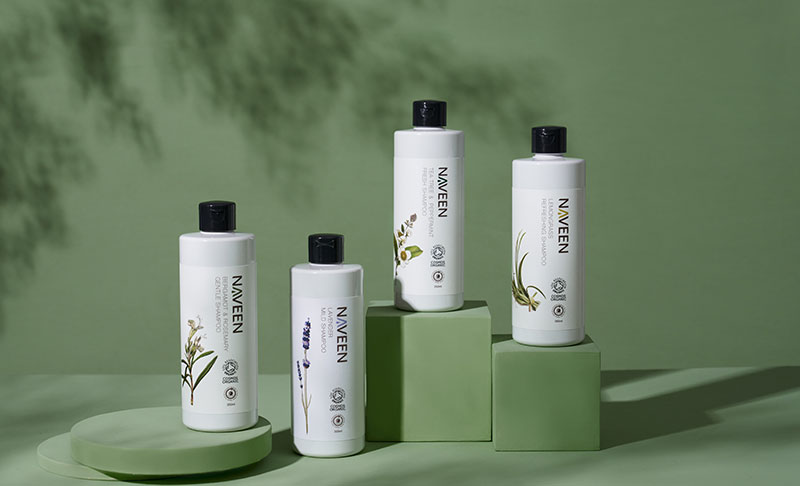 Tea Tree & Peppermint Fresh Shampoo
Production information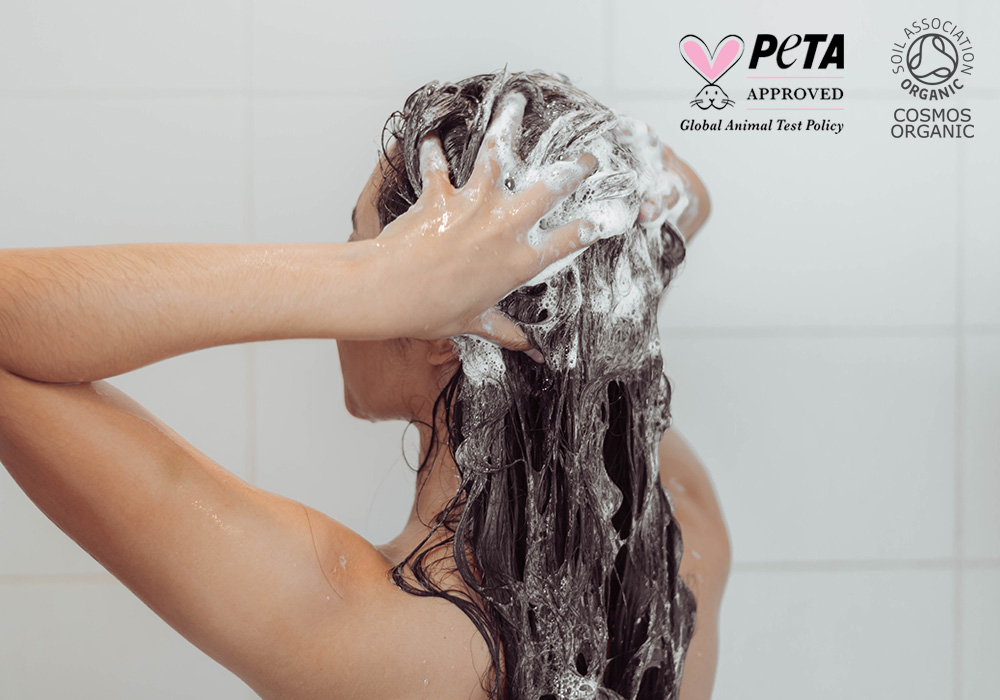 Tea Tree & Peppermint Fresh Shampoo 350ml
100% Natural Origin of Total+ 10% Organic of Total
Formulated for Oily Hair and Dry Dandruff. Great for the whole family.
Ideal for: Detox scalp and removes deposit. Natural compounds control flakiness and prevent excess sebum.
Description:
This scalp soothing shampoo provides instant, long-lasting relief for your scalp. Giving you the comfort and confidence of a flake-free scalp and shoulders. With its balanced, potent formula of healing ingredients, they work together to inhibit the organisms that exacerbate scalp issues and eliminates existing dandruff particles. Delivering silky soft hair that shines with health.
Recommend especially for oily hair
Weak acid formula gently cleanses deep, purify scalp and remove excess dandruff.
Deep conditions sebaceous glands.
Excellent capacity to suppress scalp from secreting oil, making it naturally clean and refreshing.
Use over long period of time can condition scalp to its neutral state, making hair fluffy and easy to style.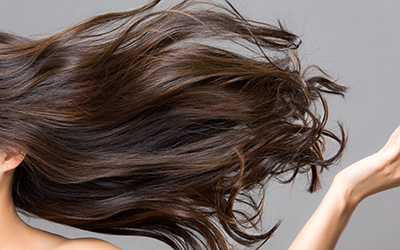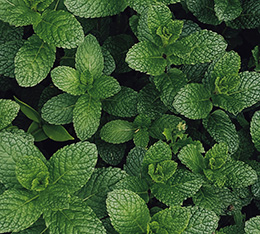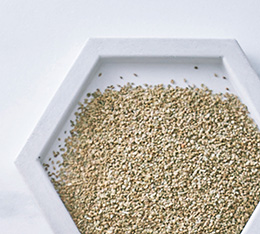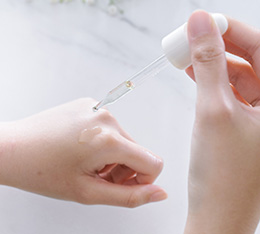 Effects of Key Ingredients
All NAVEEN products are lightly fragranced with steam-distilled essential oils and many beneficial skin-care ingredients. We do not add synthetic perfumes even though they have stronger staying power than naturals due to the chemical preservatives (which can overpower many). All our ingredients are chosen for their therapeutic effect as well as their beautiful aromas.
Certified Organic Tea Tree Oil – For disinfection and relieve itching.
Certified Organic Peppermint Oil – Cleanse and balance the sebaceous glands of the scalp. Effectively remove hair odour and leaves a cooling effect.
Certified Organic Aloe Vera Extract – Improves strength, softness and shine.
Certified Organic Peppermint Flower Water – Encourage hair renewal by strengthening hair roots and diminishes greasy scalp and excess sebum, leave scalp clean and fresh.
Amino Acid based Surfactants – Provides deep cleansing properties whilst maintain their mild character.
Decyl Glucoside – Natural surfactant for its eco-clean production values.
Ingredients List
Aqua/Water, Aloe Barbad ensis Leaf Juice*, Sodium Coco - Sulfate, Decyl Glucoside, Disodium Cocoyl Glutamate, Glyceryl Oleate, Citric Acid, Coco - Glucoside, Sodium Cocoyl Glutamate, Glyceryl Caprylate, Glyceryl Undecylenate, Sodium Caproyl/Lauroyl Lactylate, Triethyl citrate, Sodium Chloride, Caprylic/Capric Triglyceride, Apium Graveolens (Celery) Seed Extract, Melaleuca Alternifolia Leaf Oil*, Mentha Piperita Oil*, Mentha Piperita Water*
*ingredients from organic agriculture